Comment: Ageing with ID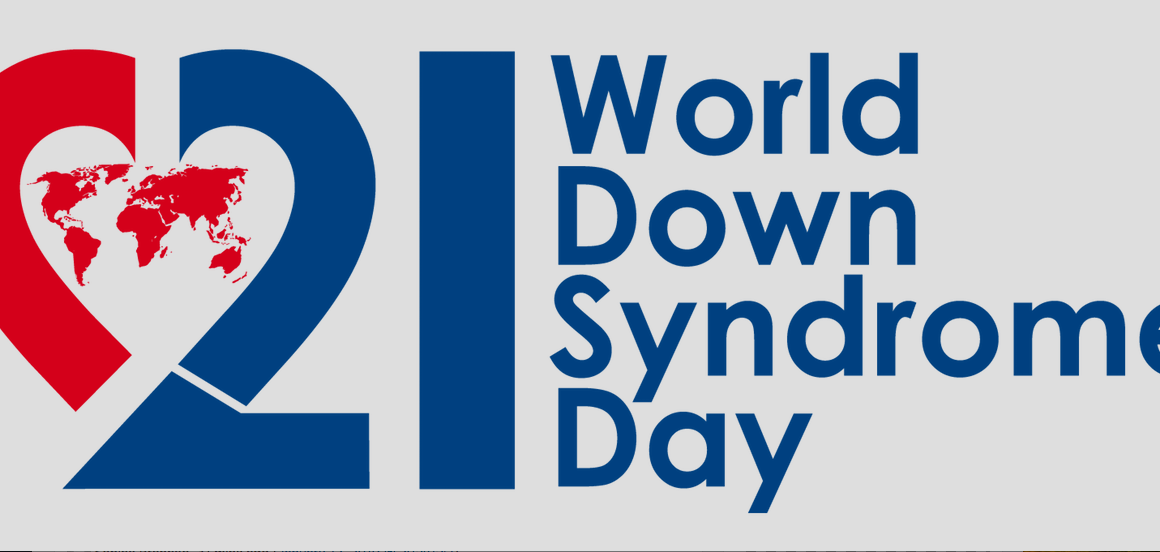 I will call on the government to ensure community readiness for people with intellectual disability moving to and living in the community.
Community readiness requires the removal of environmental, social, cultural and physical barriers that exclude people with ID from being full and inclusive members of society.
Moving people with ID from large institutional settings to community based settings is a central tenet of recent housing policies in Ireland; HSE (2011) Congregated Settings report and the National Housing Strategy for People with Disabilities (2011).
To meet anticipated increased demand for mainstream health services and to ensure preparedness in engaging with and addressing health needs of people with ID the training of mainstream/community health professionals must be prioritised. Specialist health teams, as outlined in the Primary Care Strategy must be put in place to support people with intellectual disability and other disabilities to manage their health and age well in the community. In particular, the role of the RNID within the community health setting should be explored.
People with disabilities and people with intellectual disabilities (IDs) should be named specifically in all strategy and policy documents. Exclusion from policy will likely lead to the exclusion of people with disabilities and people with ID, from policy implementation.
People with Down Syndrome and other IDs are living longer than before. In the 1930s average life expectancy of Down Syndrome was 9, at the time of writing individuals are living to their 50s, 60s and 70s. Unfortunately some can develop serious medical conditions such as dementia much earlier and in higher proportions than the general population.
Sustainability of and successful ageing in a community setting, requires action to reduce barriers to participation that persist for people with ID and to ensure the required services and supports are in place.
There is a real need to foster inter and intra-departmental links, for example between older people services and disability services to address the ongoing issue of who has responsibility for people who age with a disability.