Comment: Unnecessary Disability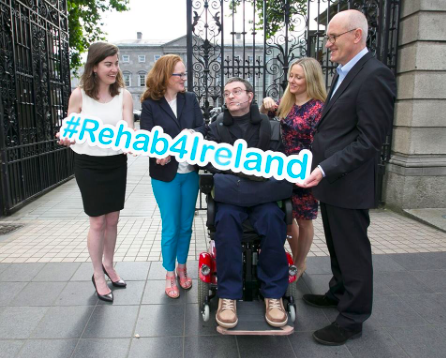 "I will call on the Government to invest in the development rehabilitation services and for the implementation the National Neuro-Rehabilitation Strategy"
Twenty-five thousand people with neurological conditions need rehabilitation services  every year. The National Policy and Strategy for the Provision of Neuro-Rehabilitation Services in Ireland (2011-2015) has not been implemented.
The key priorities for the development of neuro-rehabilitation services are:
1. Development of four regional inpatient units nationwide to provide specialist neurorehabilitation services 2. Establish nine community neurorehabilitation teams, one in each of the Community Healthcare Organisations, nationwide by the end of 2016 3. Invest in long term rehabilitation specific services in the community to provide lifelong support in community settings
To date, there has been no new investment to implement the Neurorehabilitation Strategy.  I will call for investment to address this crucial gap in Ireland's health services whereby hundreds of people cannot receive the support they need to maximise independence and achieve their potential and are left with unnecessary lifelong disability.