Comment: Disability Rights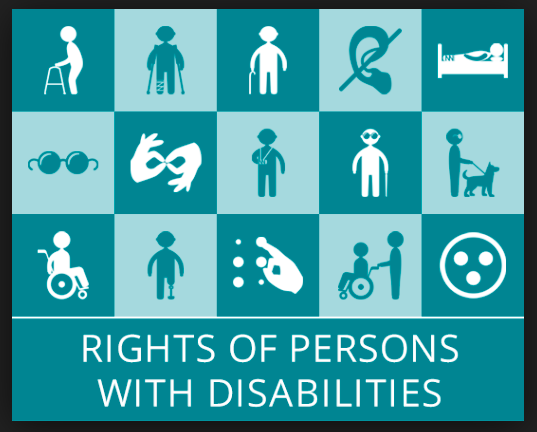 International Convention on the Rights of Persons with Disabilities
"I will call on the Government to ratify the International Convention on the Rights of Persons with Disabilities (ICRPD)"
We need Government policies for people with disabilities based on ICRPD standards and the implementation of changes to service delivery and monitoring arrangements for people with disabilities. The Permanent Representative of Ireland to the United Nations articulated commitment to the ratification of the ICRPD in a Voluntary Pledge Letter dated 13 April 2012 (UN Doc A/67/80).
"We are committed to ratification [of ICRPD] as soon as possible."
Despite this the ICRPD has not yet been ratified.