Comment: Marriage Equality Bill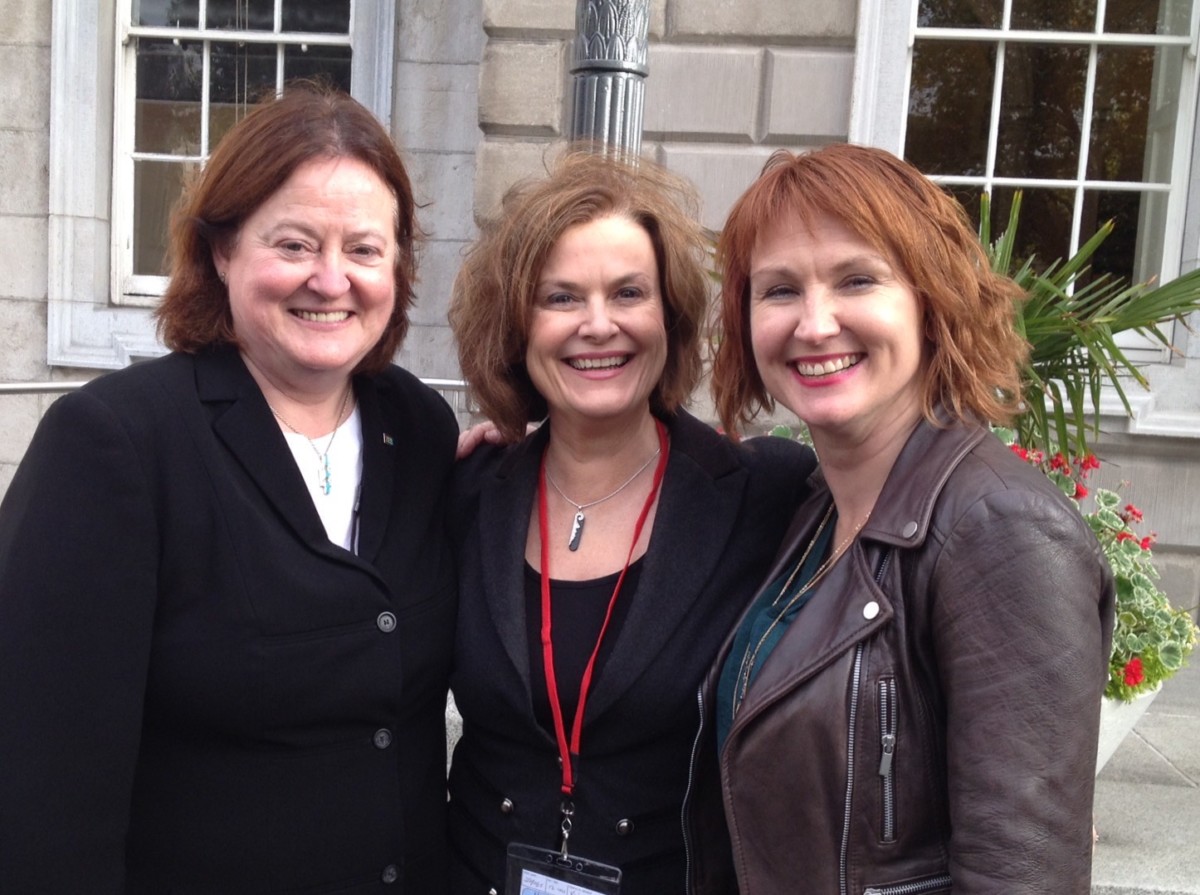 It was fantastic to be in Leinster House to witness the Marriage Bill 2015 pass through its final stages in Seanad Éireann on October 22.
It was simply wonderful to celebrate this historic occasion in the company of the wonderful equality warriors that I had the privilege of campaigning with in the lead up to the referendum on May 22nd
Marriage Equality Celebrations
Frances Fitzgerald said:
"On 22 May 2015, the green jersey turned rainbow. Ireland, the first sovereign country to decide in favour of marriage equality by popular vote, decided decisively that the rights of the majority must also be extended to the minority. Headlines in newspapers across the world announced Ireland had become a world leader on marriage equality. The audacity of what we have achieved resonated internationally. What a fine record for a people to be celebrated internationally for our respect for human rights."
"I would like to take a moment today to celebrate the heroism of the lesbian, gay, bisexual and transgender people, of their families, friends and neighbours, who changed the attitudes of the people. Theirs is a heroism for the modern age which is no less transformative in what it has achieved. Their achievements too will be recalled with pride in the decades to come."
"The referendum decision and today's Bill confirms that our nation is embracing the modern world and looking confidently to the future. Today is an expression of our hope for the future. Today we can be proud that our nation has taken its place among the nations of the earth as a champion of marriage equality and of the rights of all our people."
A wonderful day and a wonderful example of what can be achieved when a nation comes together in the name of equality. Next steps to make Ireland more equal? I have highlighted some priority actions here.
The Marriage Act 2015
Marriage Bill 2015 Committee and Remaining Stages