Comment: Dementia Consultation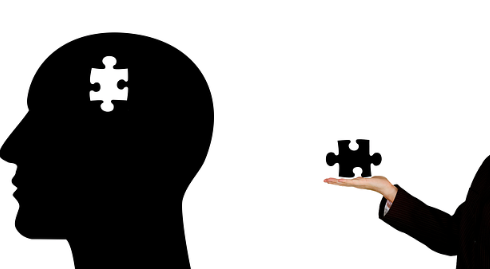 Better awareness and understanding is one of the key priority actions of the National Dementia Strategy (NDS) published in December 2014.
Given my own research in dementia prevention, my work raising awareness of brain health and dementia risk and my work addressing stigma I particularly welcome the priority actions around improving understanding and awareness.
The HSE Health and Wellbeing Division have been tasked with the development and implementation of a campaign under the joint Atlantic Philanthropies, HSE, Department of Health Programme to accelerate the implementation of key elements of the NDS.

The Campaign Steering Group are currently engaging in a number of activities which will inform the campaign and ensure that it is built on solid foundations.
A small group of dementia experts, including myself, from clinical, academic and community sectors have been chosen as a reference group to support and contribute to the development of the campaign.
Today I attended the first meeting of that group. After years of waiting for a national dementia strategy it was great to sit round a table with the communications teams that will be developing the campaign and with other experts to share our insights and try to shape and inform an effective and hugely important campaign.
Raising awareness of dementia is complex and the extent of misunderstand and misinformation that exists makes for a challenging landscape.
But important also to take heart in knowing that at least at last we are starting now and I for one am delighted to be involved in the process.
The National Dementia Strategy