Awards: Shortlist Research Innovation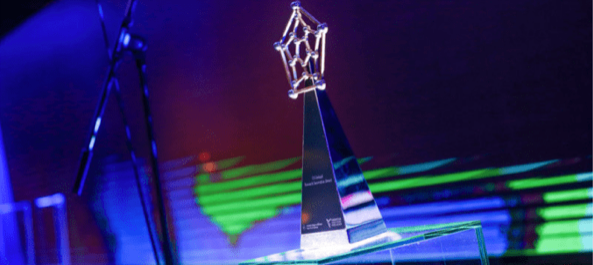 Every year the Royal Irish Academy and the American Chamber of Commerce Ireland recognise and acknowledge exemplary ideas originating in making a social and economic impact through research innovation in meeting market needs.
This year, the RelAte project led by Dr Sabina Brennan has been short-listed.
RelAte a mealtime intervention that provides nutritional and social support to older adults living alone who are at risk of social isolation
The RelAte research project was carried out in Trinity College Dublin with funding from Home Instead Senior Care Inc.