Developing Animations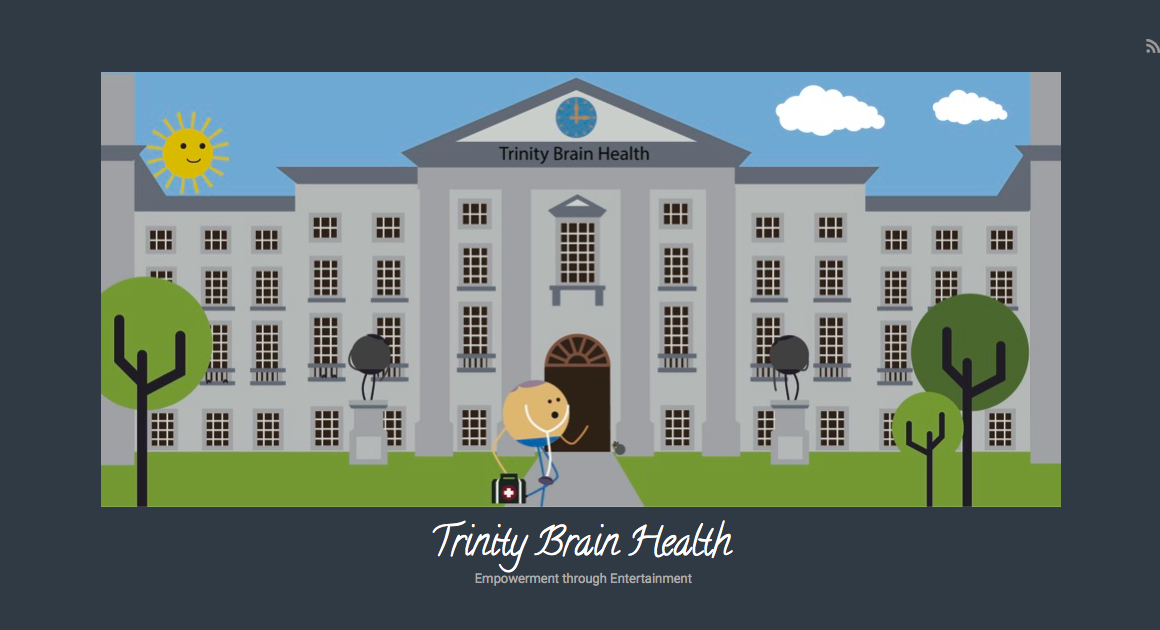 Trinity Brain Health Ltd is a Trinity College Campus Company that I founded in 2014 to specialise in translating complex content into easy-to-understand, fun and entertaining animations.
I developed a passion for harnessing entertainment to empower people to be more proactive about their health while leading a brain health awareness project at Trinity College Dublin.
I take film commissions and also offer a consultancy service. If you would like to discuss an idea please contact me info@sabinabrennan.ie I would love to hear from you.