Research: Hearing Loss & Dementia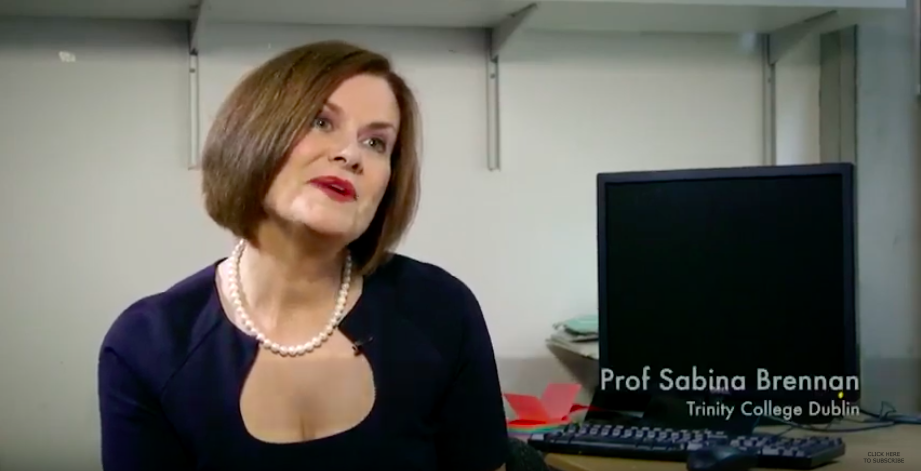 Dementia affects an estimated 46.8 million persons worldwide and is projected to affect approximately 131.5 million in 2050. Unfortunately there is currently no cure for dementia and so there is an urgent need to focus on reducing risk for developing the disease. A number of potentially modifiable risk factors have already been identified including, physical inactivity, low levels of education or cognitive stimulation, type-2 diabetes, mid-life high blood pressure, smoking and depression.
Approximately one-third of adults aged over 65 experience disabling hearing loss. Previous research indicates that age-related hearing loss precedes the onset of clinical dementia by 5 to 10 years. When we looked at the data from 36 studies involving 20,263 people we found that age-related hearing loss increases risk for cognitive decline, cognitive impairment and dementia.
We found a small association between age-related hearing loss and decline in some cognitive functions including executive function which is really important for things like making decisions and planning. We also found a link between hearing loss and memory for events and places and slower processing of information.
More research is needed but we think that loss of hearing may lead to a lack of stimulation in the brain which in turn may play a role in decline in cognitive function.
As we get older we have no problem getting reading glasses so that we are not deprived of the ability to read but for some reason we resist the idea of a hearing aid. More research is needed but in the interim I'd rather be safe than sorry so get a hearing test and if necessary get a hearing aid – they are really inconspicuous and can do some really fancy stuff and can link with apps on your phone.
This is a short video I made a few years ago for Deaf Hear which talks about hearing loss and the possible link to loss of cognitive function.
David Loughrey is the lead author on the paper and co-authors are Prof Brian Lawlor, Dr Michelle Kelly, Prof George Kelley and myself. The paper was published in JAMAOtolaryngology–Head & Neck Surgery in December 2017.
The paper has attracted considerable international attention which you can read here
If you would like to read the full paper you can download it Hearing Loss Paper