Comment: Support for Older People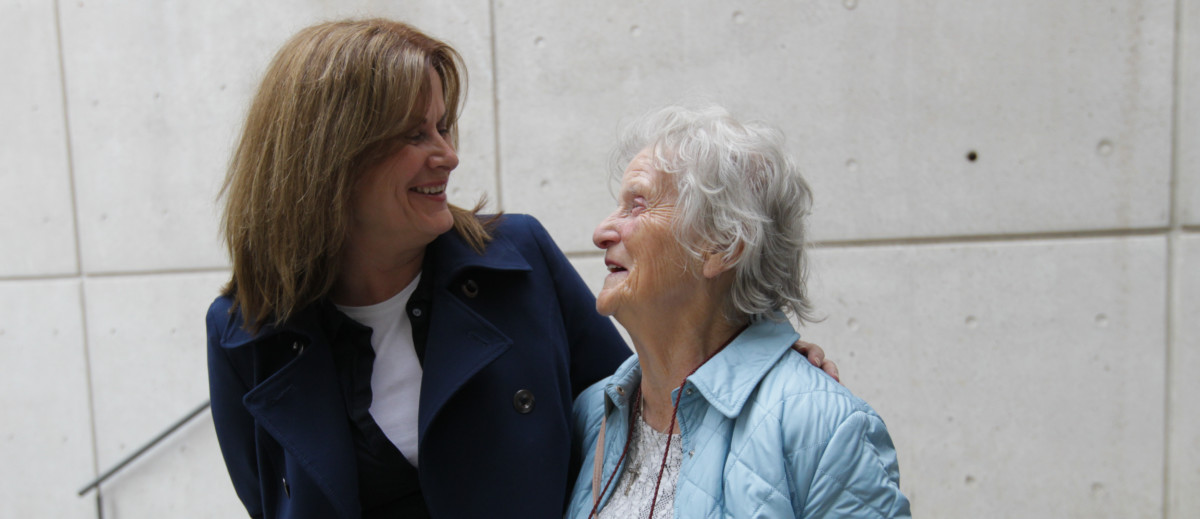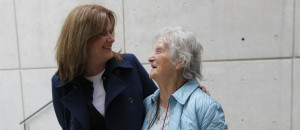 Trinity College Academic, Sabina Brennan today, (1st March 2016), called on the next Government to immediately appoint a senior minister with sole responsibility for the older persons.
Sabina believes the appointment of a minister for the older person will protect Ireland's aging population which is a growing group of citizens. More than half a million people over the age of 65 were eligible to vote in General Election 2016 and their specific concerns are continually being ignored.
Whoever forms the new Government must address the older person's right to an adequate standard of living as well as their right to the highest attainable standard of healthcare.
At the height of the recession, older people were badly affected by nasty cuts including the removal of the bereavement grant, phone allowance, carer's allowance, decreased pension allowances and huge increases in prescription charges. Their medical cards were also taken away, in 2008, but 15,000 pensioners turned up to Leinster House to vent their anger and their cards were promptly reinstated.
Sabina stated: "Enda Kenny has said 'Ireland is a great country in which to grow old'. That may be the case if you are a former Government minister or a politician enjoying the €1m pension, which the average older person certainly does not get. The National Positive Ageing Strategy, which took eight years to draft and has been completely ignored for the past three years, is the definitive blueprint for service delivery across all Government departments. However, a strategy has no value unless it is adopted and implemented.
"It's time to stop implying that older people are the problem". Sabina stated "Older people are not 'bed-blockers' they are prisoners of a banjaxed health service, kept in acute hospital beds because the HSE supports are not in place."
The recession caused many important policy decisions to be set aside, including the NPAS. Currently here is no specific person, or department, in charge of issues that relate to the older person and this has to change if the government are serious about planning for population and individual ageing and the time has now come to prioritise older adults