Venice Biennale 2016 – 'Losing Myself'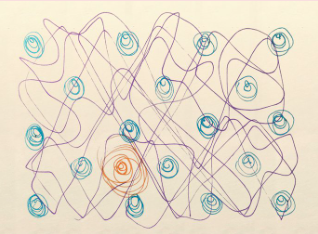 Níall McLaughlin and Yeoryia Manolopoulou are representing Ireland at the 15th International Architecture Exhibition with Losing Myself which documents the lessons they learned when speaking to a broad range of people about dementia.
The website www.losingmyself.ie hosts a series of interdisciplinary conversations with experts across a range of fields – neuroscientists, psychologists, health workers, philosophers and anthropologists – as well as people with dementia and their families.
Niall and Yeoryia entitled my conversation with them 'Patterns of Neurons Firing.'
The stories that Niall and Yeoryia have collated will interest to architects, scientists and those dealing with dementia day to day.
The installation at the Arsenale imagines the Alzheimer's Respite Centre in Dublin, Ireland as experienced by its occupants: people with dementia and their carers.